Capital Country is teaming up with the Phoenix Suns this Post Season! Tune in for select home games, broadcast in the Navajo & English language by sports broadcaster LA Williams. 
Schedule:  (Series Tied 2-2)
  W – GM1: DAL 114 – PHX 121
  W – GM2: DAL 109 – PHX 129
  L – GM3: PHX 94 – DAL 103
  L – GM4: PHX 101 – DAL 11
  GM5: Tue. May 10th at 8p
  GM6: Thu. May 12th at 7:30p
  GM7: Sun. May 15th – TBD
Hi-Tech Windshield & Glass
We can replace vehicle windows and do stone damaged repairs with all major automobile insurance companies. Give us a call at (928) 674-3560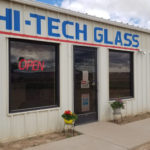 Navajo Occupational Safety & Health Administration
Protecting the Navajo Nation's Workforce. You can call (928)871-6427, for more information.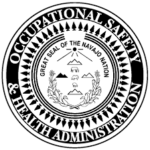 Indigenous Health
We are accepting Native individuals to receive mental and behavioral health services. Refer a family member or friend, call (602) 799-8187.
Findlay Toyota Prescott
Find your next Toyota.
On your own terms. Call (888)417-2102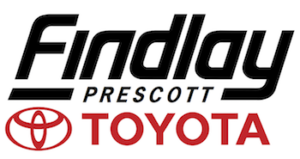 For this and other sponsorship opportunities, call our Sales Department at (928)871-3553.