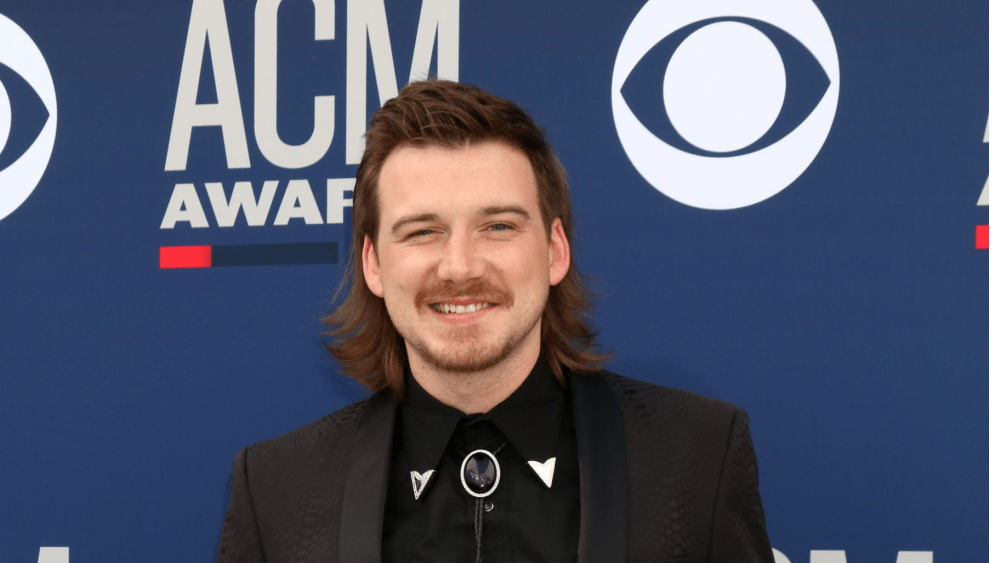 Morgan Wallen's new album"One Thing at a Time" is No. 1 on the albums chart. earning the biggest opening week numbers of 2023 for any album, as well as the fifth-largest streaming week ever.
Comprised of 36 tracks, "One Thing at a Time" was released March 3 and opened with the equivalent of 501,000 sales in the U.S. — the largest debut since Taylor Swift's "Midnights" debited last October with 1.5 million units.  Before the album's official release, Wallen dropped a total of nine singles from the album, the first being "Don't Think Jesus" in April of 2022 and the most recent being the set "Last Night," "Everything I Love," and "I Wrote The Book".
"One Thing at a Time" is Wallen's third studio album and the follow-up to 2021's record-breaking "Dangerous: The Double Album," which topped the Billboard Top 200 chart its first 10 weeks. Dangerous has spent 110 non consecutive weeks in the top 10, surpassing The Sound of Music soundtrack at 109 weeks.
Editorial credit: Kathy Hutchins / Shutterstock.com