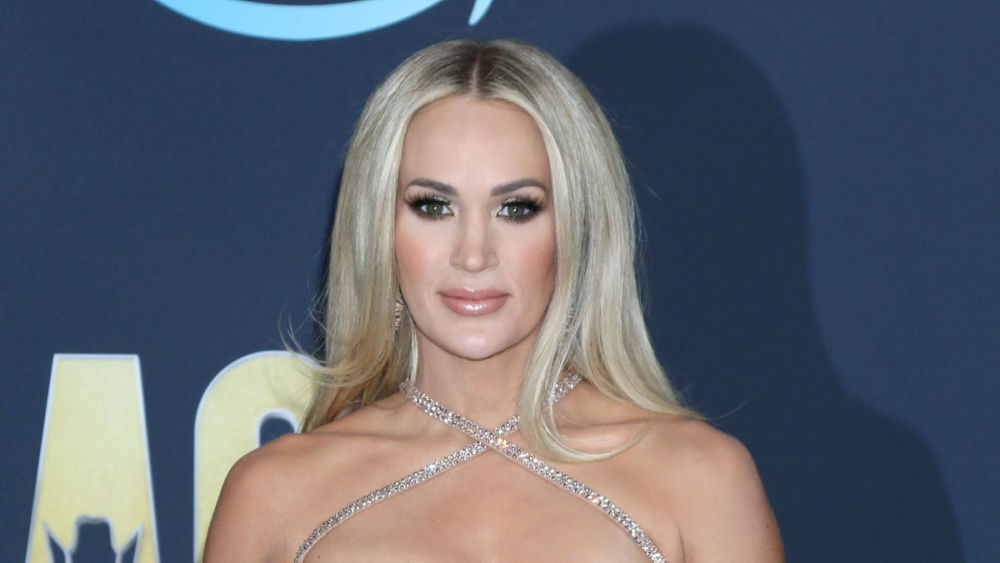 Carrie Underwood celebrated her 40th birthday last week by dropping the surprise new song, "Out Of That Truck," which she co-wrote with David Garcia and Lydia Vaughn.
Carrie says of the song on social media: "It's not an aggressive song at all, so it's like, we didn't wanna push it there, but just wanted it to move and have some energy. I have an affinity for guitars, so it was just kind of one of those wanting it to take you somewhere and sing along with it. It's just kind of a cool vibe, kind of looking at doing a country truck song in a different kind of way, just wanted it to be moving and kind of a bit of a tempo song."
"Out Of That Truck" is Carrie's first new music since the release of her 2022 album, Denim & Rhinestones, which includes her current single, "Hate My Heart."
Listen to "Out Of That Truck" – here.
Editorial credit: Kathy Hutchins / Shutterstock.com