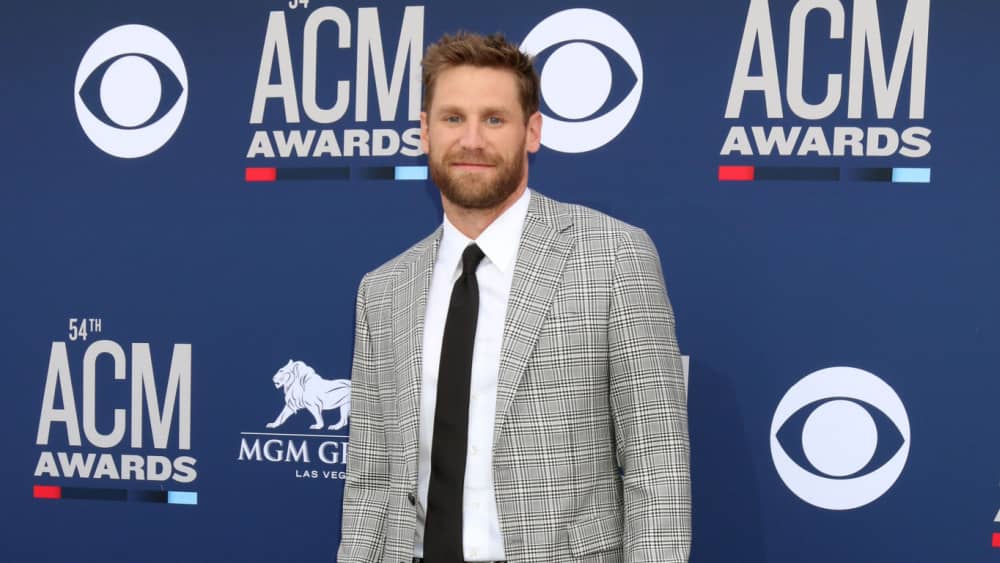 Chase Rice has shared the title and release date for his upcoming album.  I Hate Cowboys and All Dogs Go To Hell, Rice's sixth studio album, will be released on Feb. 10, 2023.  In addition to the title and release date, Rice also unveiled the album's cover art, which is a vintage photo of his late father, Daniel.
Rice said of his father in an album press release: "My dad was one of those good guys you read about – tough, hardworking, always helping other people out. I try to live my life in a way that would make him proud. I haven't always measured up to that, but I get closer to that man I want to be and the man he'd be proud of every single day … Making this album was a big step towards that musically, too. Not only is it the most vulnerable I've ever been, it's also a sound he'd enjoy listening to. I've always wanted to honor him by using this photo as an album cover, and I know this project is the one that deserves that. I can't wait for y'all to hear it."
I Hate Cowboys and All Dogs Go To Hell is now available to pre-order / pre-save – HERE.
Editorial credit: Kathy Hutchins / Shutterstock.com